With us you will receive certification of your products easily and quickly!
The Radio Test Standard company is your reliable partner in certification of radio equipment, electronic and electrical products. We provide our customers with the full support from the date of the customer's application till the receipt of a certificate, type examination certificate or declaration of conformity.

20 years of successful experience in the markets of the CIS and Europe. We conduct our activities in Ukraine, Belarus, Serbia, Moldova, Armenia, Azerbaijan, Uzbekistan, Tajikistan, Kyrgyzstan, Turkmenistan and Kazakhstan. The company cooperates with the leading manufacturers in the field of communications and certification bodies in the relevant countries. We can perform certification of your products easily and quickly!
You are welcome to order a consultation on certification of your products!
Services
The Radio Test Standard company provides its customers with the full support — from submitting samples to an accredited testing laboratory to issuing an UkrSEPRO Certificate of Conformity (a declaration of conformity with technical regulations) — and assists in launching and promoting your products in the relevant markets.
Our company provides its customers with the assistance in the following areas:
1
Testing and certification of electrical safety products. Declaration of Conformity for the Technical Regulations on Electromagnetic Compatibility;
2
Testing and certification of electromagnetic compatibility (EMC). Declaration of Conformity with the Technical Regulations for Low Voltage Electrical Equipment;
3
Testing and certification of radio technologies (WLAN Wi-Fi, Bluetooth, GSM, SRD, UMTS, LTE, NFC, GPS, RFID, WCDMA);
4
Identification of products and technical documentation;
5
Search for better local partners for meeting warranty obligations;
6
Receipt of conclusions from sanitation services or SAR for RF-emitting devices and electrical household appliances;
7
Declaration of Conformity to the Technical Regulations on Restricting the Use of Certain Hazardous Substances in Electrical and Electronic Equipment (RoHS).
Types of Products
Our company has extensive experience in certification, declaration and testing for compliance with international and national standards of the CIS and European countries:
Mobile phones of all standards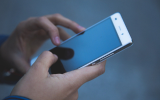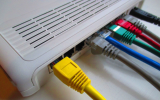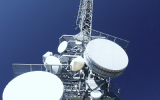 Broadcast and television transmitters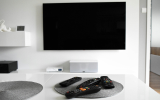 ПTVs and other video and audio equipment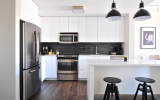 Refrigerators, washing machines, microwave ovens, air conditioners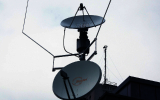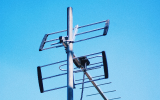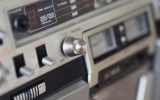 Radio stations of the land mobile service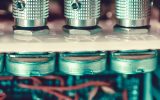 Trunking and cellular systems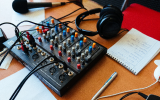 Equipment of satellite earth stations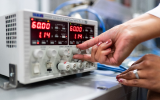 Power supply systems, batteries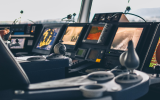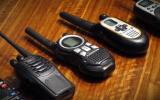 Electrical and electronic toys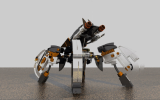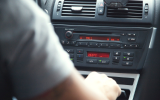 Advantages
Guaranteed successful testing and certification
Perfect knowledge of the specifics of national rules for certification
Many years' experience in the industry
Highly qualified and reliable specialists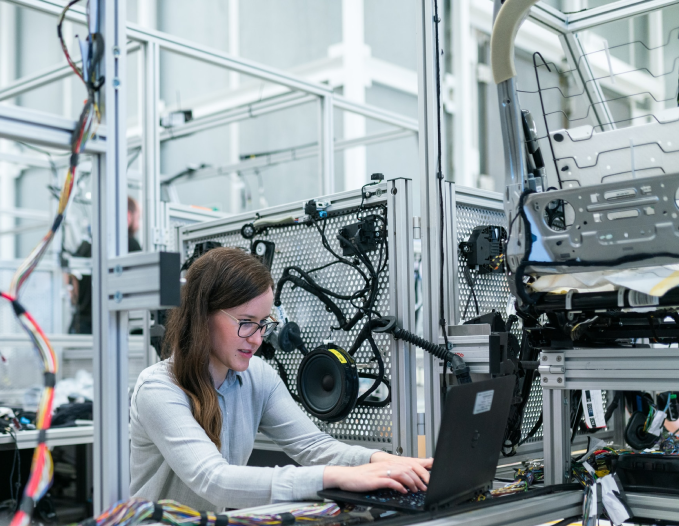 We are aware of the pitfalls on the way to obtaining certificates (declarations of conformity) and are able to open the door that can be closed to others.